Scan your mind !
Health Checker helps you to manage your stress and blood circulation condition systematically.
"Measure your stress level and blood circulation condition easily and conveniently"
The simplest measurement.
You can see your stress level and vascular condition through a single measurement.
Anytime, anywhere you can use Health Checker.
You can easily and conveniently measure with an optical sensor system.
Because Health Checker uses a thermal printer, you can print the measurement results immediately without the separate printer.
How to use and Features.
Health Checker is a way of measuring to shoot the light to the capillaries of the fingertip using an optical sensor.
So be located exactly your index finger on the sensor, you can get an accurate measurement.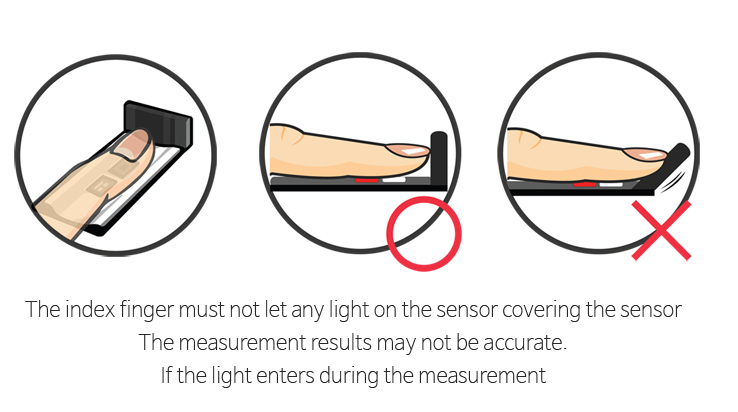 You can check your accumulated stress state.
Provides analysis data on heart rate.
You can see your blood health status by measuring the blood vessels elasticity.
You can see the measurement results on the LCD screen and printed paper.